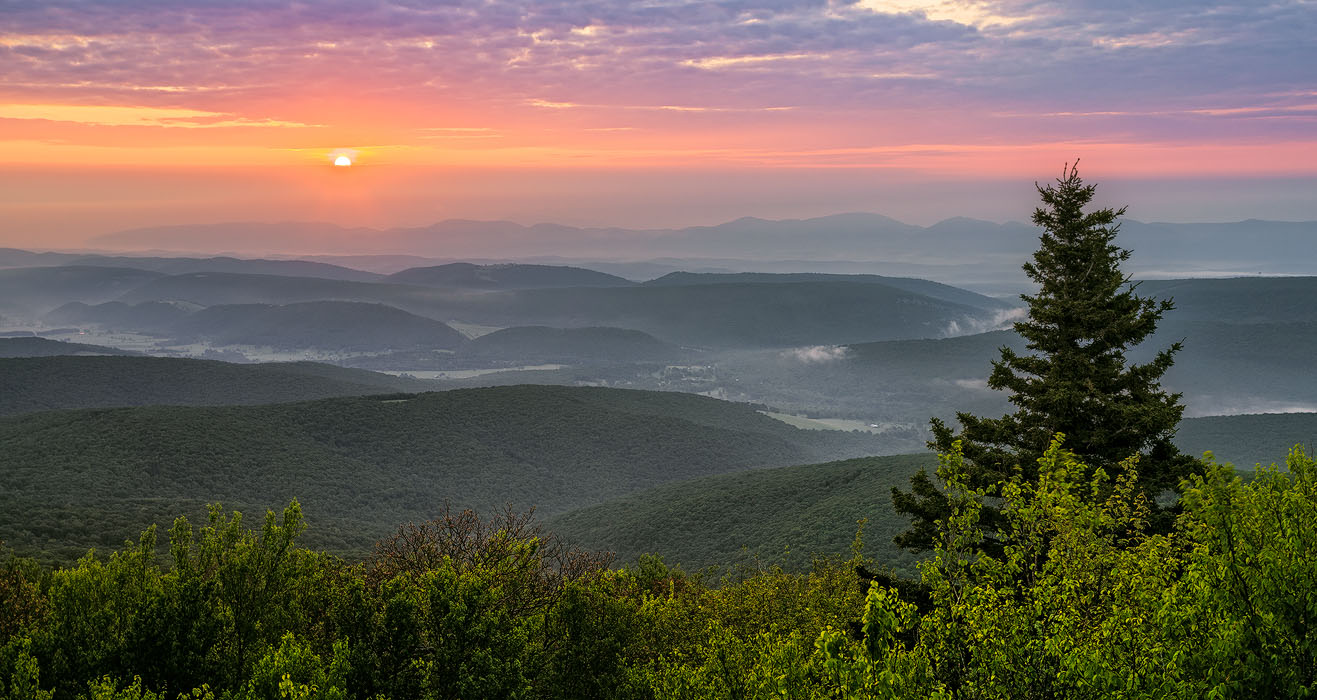 Holly Hill Homes was incorporated in 1994. The company name was derived from the tiny little town in the foothills of the Appalachians in southeastern Kentucky where Rusty's parents were born and raised. They continue to maintain a working cattle farm that has been in the family for over a century.
Their first project was the remodel (the first of many) of his and Joannie's personal residence in Fort Lauderdale. The next project, "WestRidge" was somewhat larger, a guarded, gated community of 98 single family custom homes on acre lots in Davie with current values of $1 million plus.
As WestRidge was approaching buildout, Rusty partnered with another local builder in the construction of 5 custom single family homes in Plantation Acres.
Holly Hill Homes has constructed and/or renovated over 250 homes to date, predominately in eastern Broward County, as far west as Weston, south to Miami-Dade County and north to Palm Beach. The scope of these projects has varied from the conversion of ten foreclosed homes to affordable housing for low income families, in partnership with Habitat for Humanity, to multi-million dollar homes directly on the ocean and intracoastal waterway.
Rusty spent the ten years prior to forming Holly Hill Homes as the Director of Development for Silver Lakes in southwest Broward County. He was responsible for all facets of development necessary to take a raw parcel of land and deliver it to a builder ready for home construction.
Silver Lakes encompasses 2,500 acres in two cities, Miramar and Pembroke Pines. It was the first in Broward County and only the third in the state to receive a Florida Quality Development (FDQ) designation and was a huge learning curve for Rusty. While he was proud of his accomplishment, he wanted to take a project full circle – from raw land to completed homes. The opportunity for "WestRidge" presented itself through contacts and relationships forged while at SilverLakes, and Holly Hill Homes, Inc. came to fruition.
---
Our Mission
Holly Hill's mission was then and continues to be to provide a quality product at a fair price in a timely, professional and efficient manner, regardless of the size and scope of work.
Our team is comprised of skilled craftsmen with forty plus years' experience between them, most of whom have been together since the company's inception in 1994.
We are a team, and we work together with a common goal, to satisfy the client.